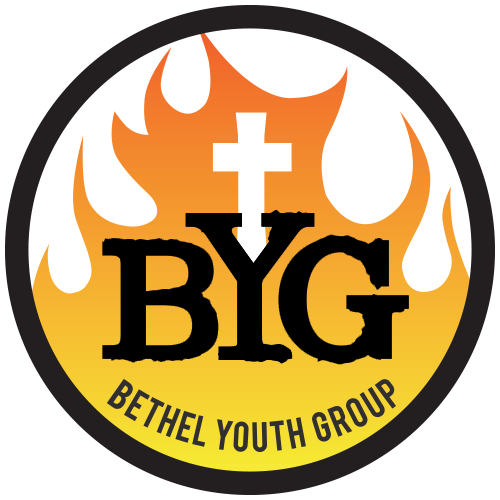 Sundays at 11:00 A.M. for 6th - 12 graders


Bethel cares about teens and values them as a vital part of our church body. This is evident in an amazing youth space as well as an amazing team of volunteer leaders and parents who give of their time, energy, and passion to model a life of faith with our young people.
Our vision is "To see the transforming power of Jesus Christ at work in the lives of Mankato's youth." Everything our youth group does is to this end. We work to see this vision accomplished through Bible fellowship, Friday Night Frenzy, Wednesday night Lifegroups, and service projects. Our vision is also realized through special events such as: The Kick Off, Bigger or Better, Amazing Race, Broomball, Open Skate, Cosmic Bowling, Movie Nights, annual Christmas Party, Diaper Wars, Unwanted Gift Exchange, Mystery Meal, random game nights, See You at the Pole, Manly Mayhem, Girls Gnite, Mega Rallies, youth worship nights, All-food Olympics, McGowen Farm, Sibley Sledding, End-of-Year-Extravaganza, Burton Bike Trek, and The River Float. We also participate in Youth Works missions trips, Trout Lake Camps youth retreats, and Planet Wisdom youth conferences.
Join us for an incredible year of seeing the Lord at work in the hearts and lives of both leaders and students here at Bethel. You can visit our youth group Facebook page here. Please contact us to learn about ways you can get involved.
Service Projects
Our students love to serve and it's become an area of strength at BYG. During service projects we're able to partner with different local ministries as we reach out to the hurting and lost people in our community. Some of the groups we've partnered with include V.I.N.E. Ministries, Habitat for Humanity, and Salvation Army. We have also visited nursing care homes to visit with and minister to senior citizens. In these acts of service we come to see a real example of the unity of the Kingdom of God and the body of Christ in action!