Mick Martin - Lead Pastor
Pastor Mick Martin accepted the call to be our Senior Pastor back in September of 2020. Mick brings over 25 years of experience in ministries and churches of all shapes and sizes, and is fully committed to building the local church for a global purpose. He has a heart that yearns to reach people with God's love and truth.
He loves to hang out with his wife Catherine and their nine children, playing games and watching movies. His hobbies include playing golf, watching the NFL and tinkering in his garage.
Mick completed bible college in Boston and holds an MA(BTS) from Phoenix Seminary.
You can contact Mick at 507-345-4011 or email at office@bethelmankato.com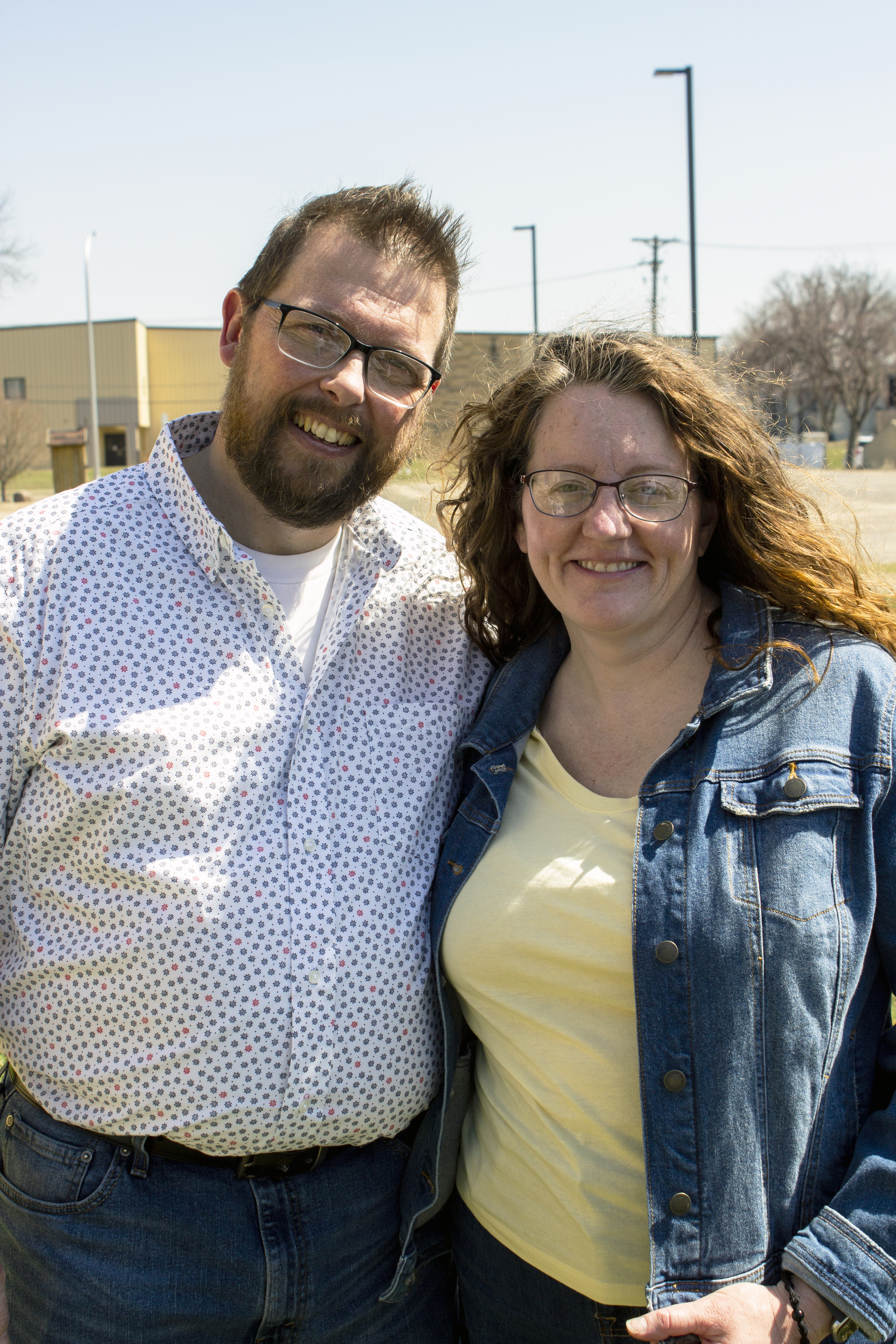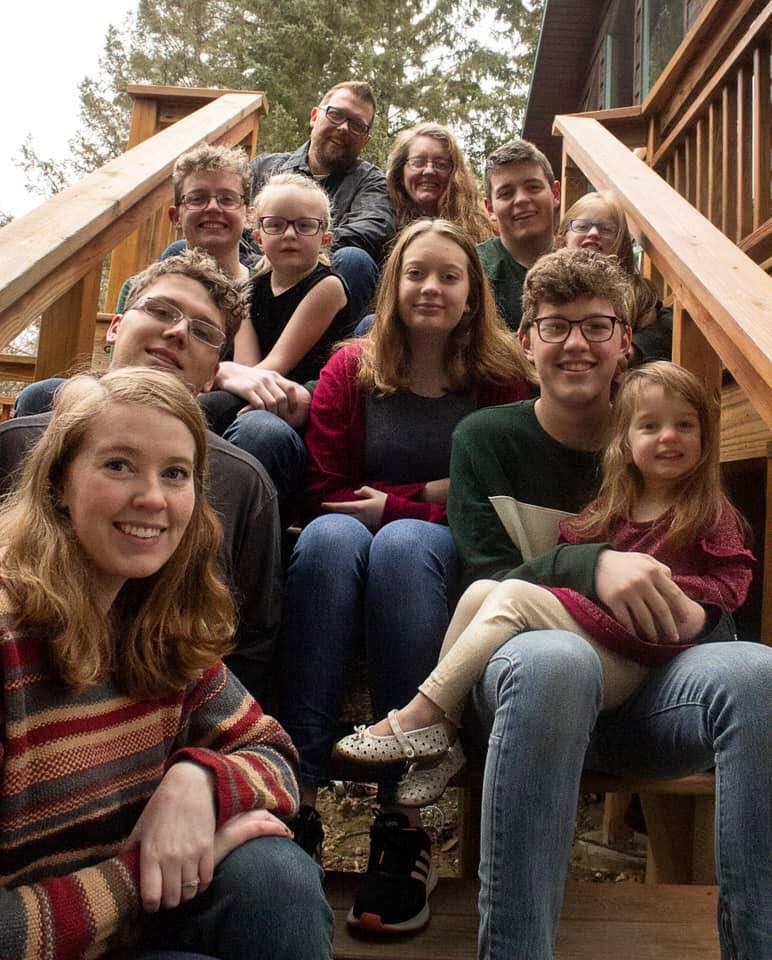 Deb Thormodson - Worship Leader
Deb is the worship leader whose passion is to help connect people to God on a personal level through worship music. She can be reached at deb.thormodson@gmail.com or 507-276-5085.