Mick Martin - Lead Pastor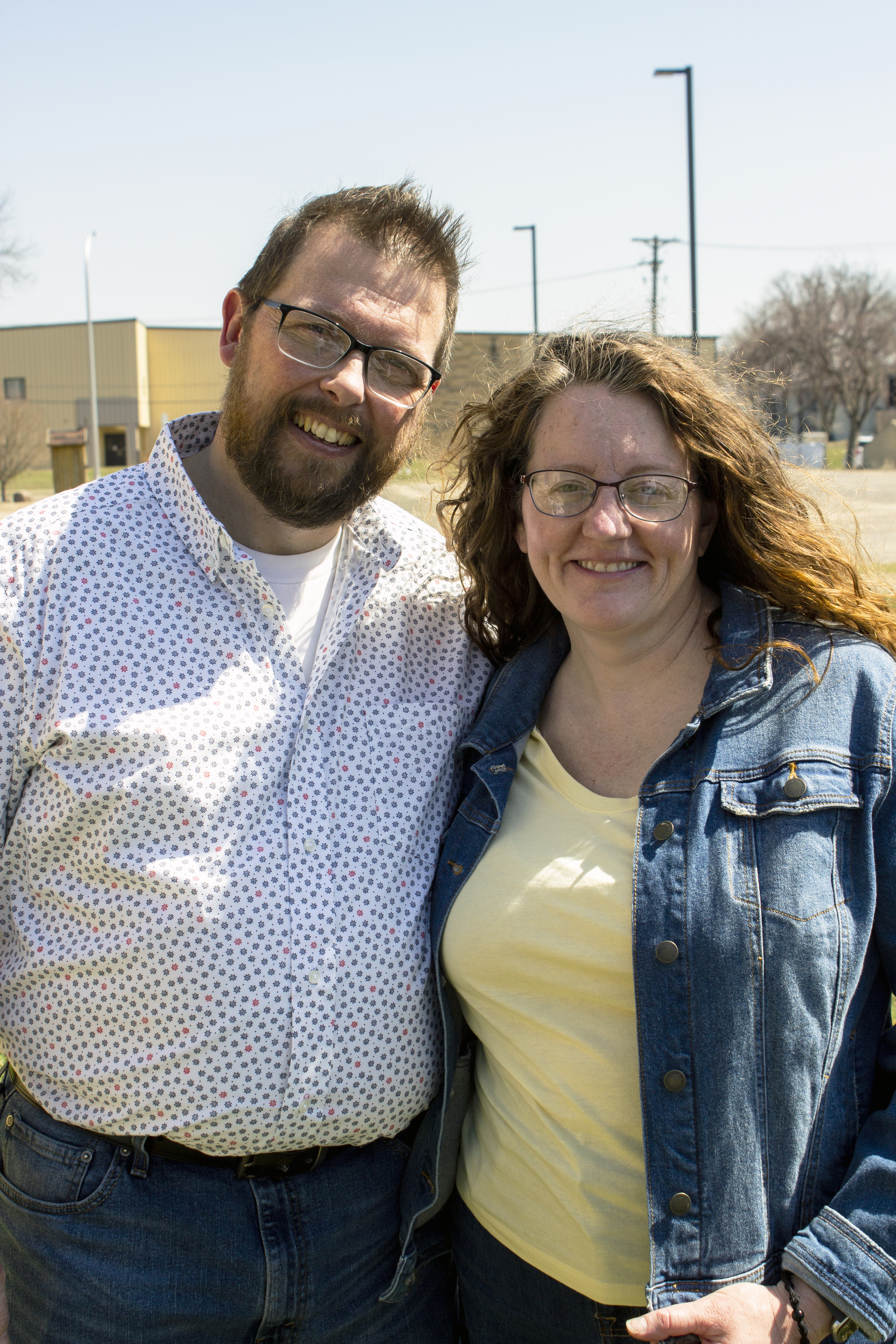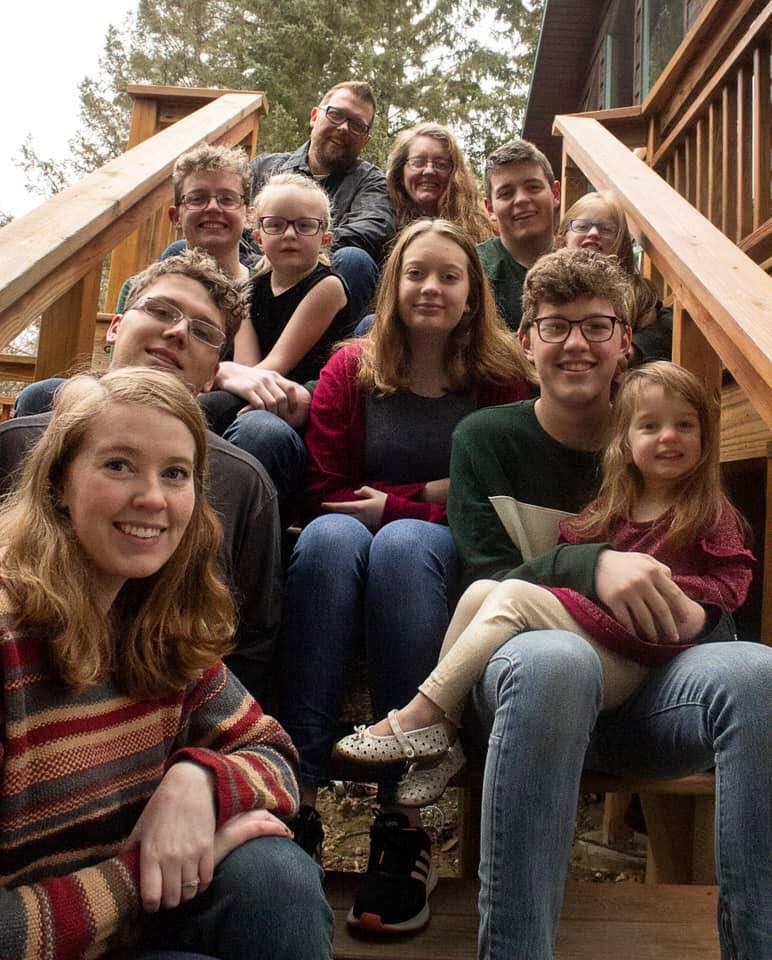 Pastor Mick Martin accepted the call to be our Senior Pastor back in September of 2020. Mick brings over 25 years of experience in ministries and churches of all shapes and sizes, and is fully committed to building the local church for a global purpose. He has a heart that yearns to reach people with God's love and truth.
He loves to hang out with his wife Catherine and their nine children, playing games and watching movies. His hobbies include playing golf, watching the NFL and tinkering in his garage.
Mick completed bible college in Boston and holds an MA(BTS) from Phoenix Seminary.
You can contact Mick at (507) 345-4011 or email at office@bethelmankato.com
Harrison Musser - Assistant Pastor over Children & Youth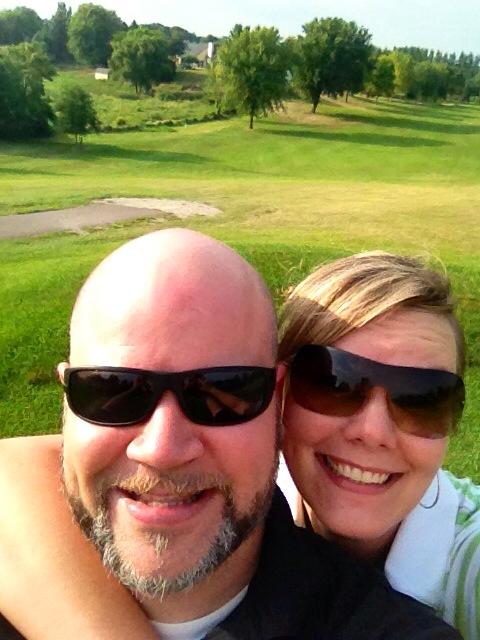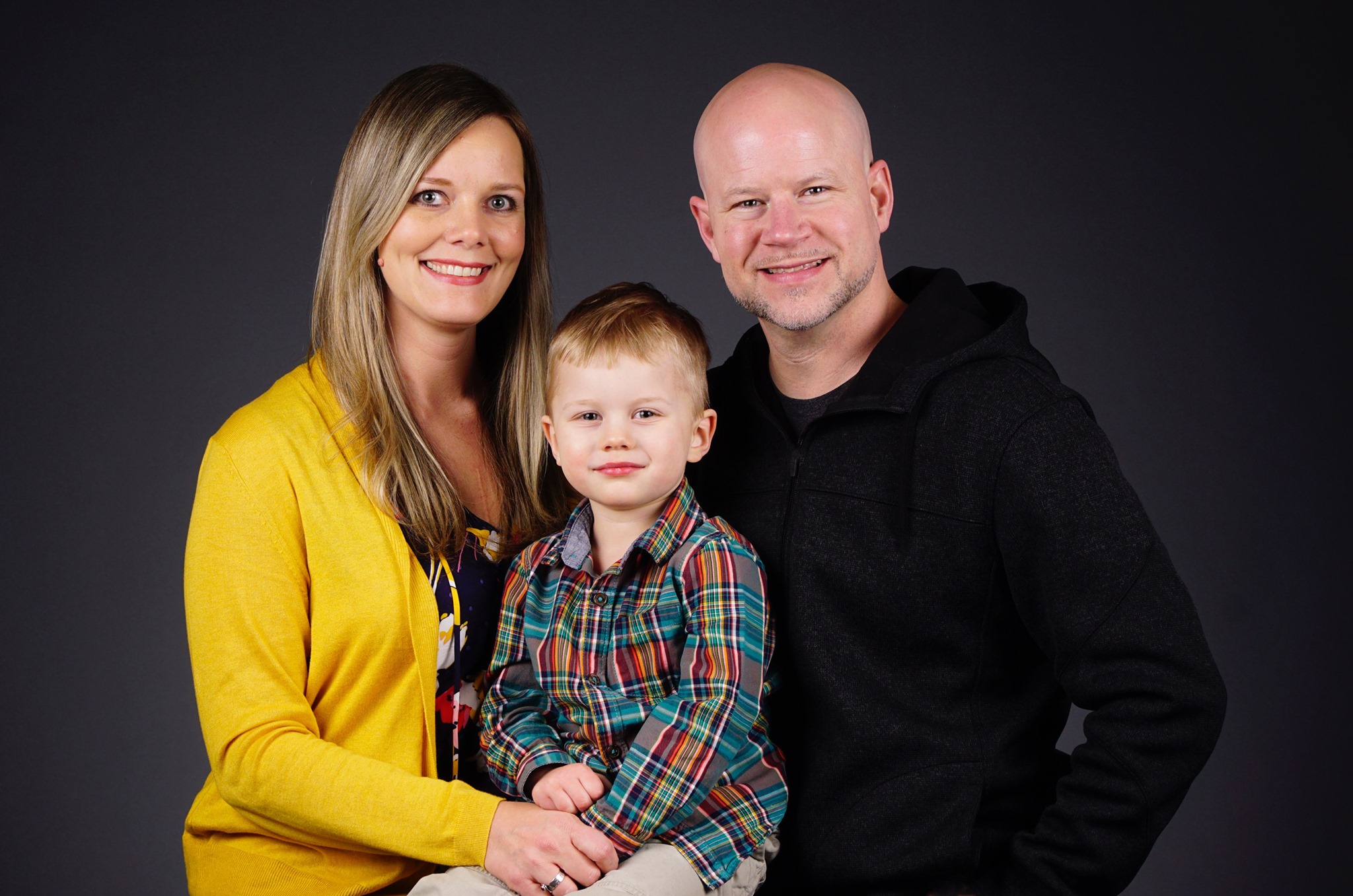 Pastor Harrison is our Assistant Pastor over our Children and Youth ministries at Bethel. He has been at Bethel since 2003. Harrison is married to Coralyn and they have a son, Grayson. Harrison loves sports, particularly wrestling, scuba diving, and body-building. He also enjoys kayak and hiking adventures, video games, and connecting with people to talk about Jesus all over town. He is also very involved with the Big Brother program at our local YMCA.
Harrison holds a Certificate in Biblical and Theological Studies from Covenant Bible College, Strathmore, Alberta, Canada, and a B.A. in Youth Ministry from North Park University in Chicago. He has ministered in California, Illinois, Wisconsin, and Minnesota and has taught in both special education and regular classroom settings prior to joining our staff. You can contact Harrison at (507) 345-4011 or email at harrison@bethelmankato.com
Deb Thormodson - Worship Leader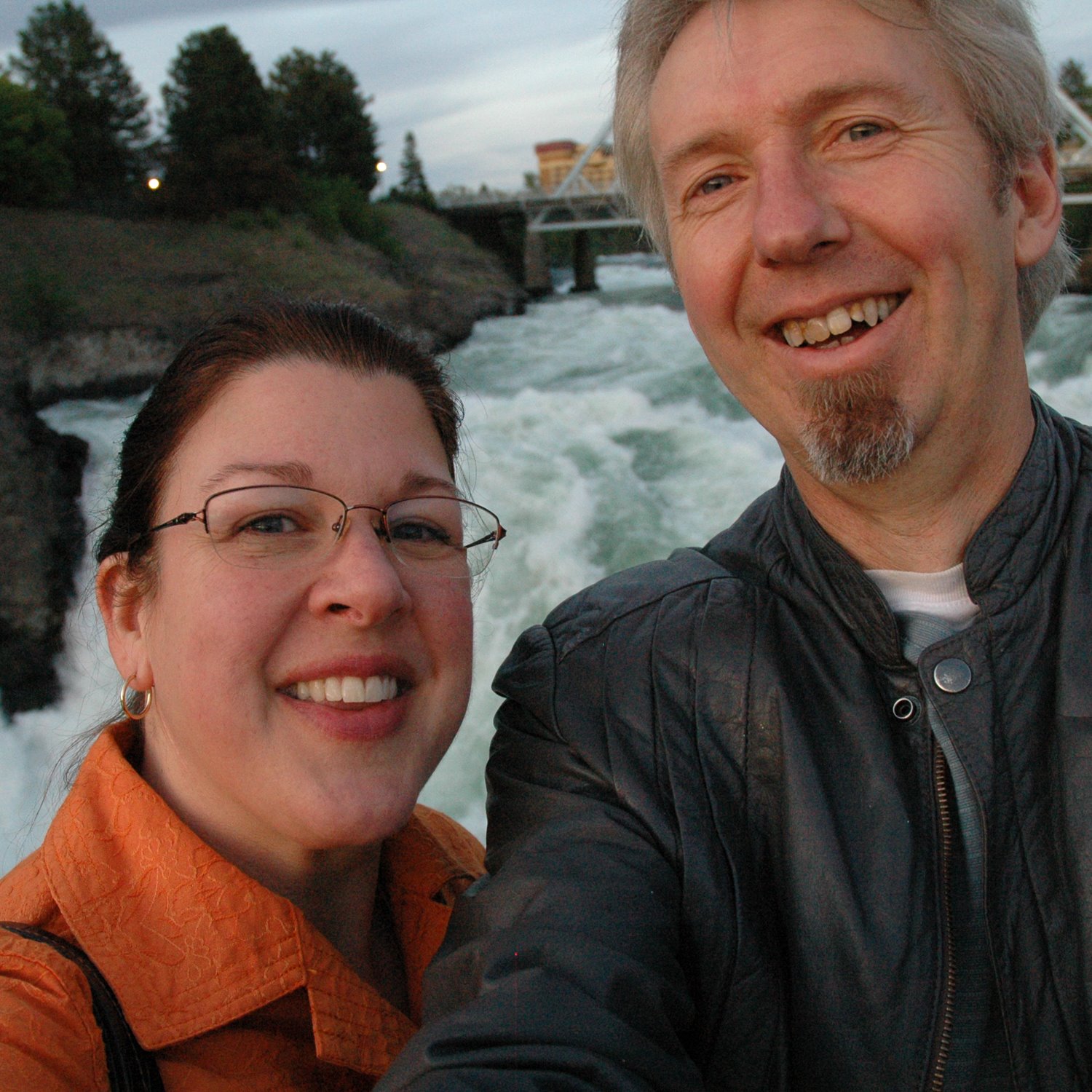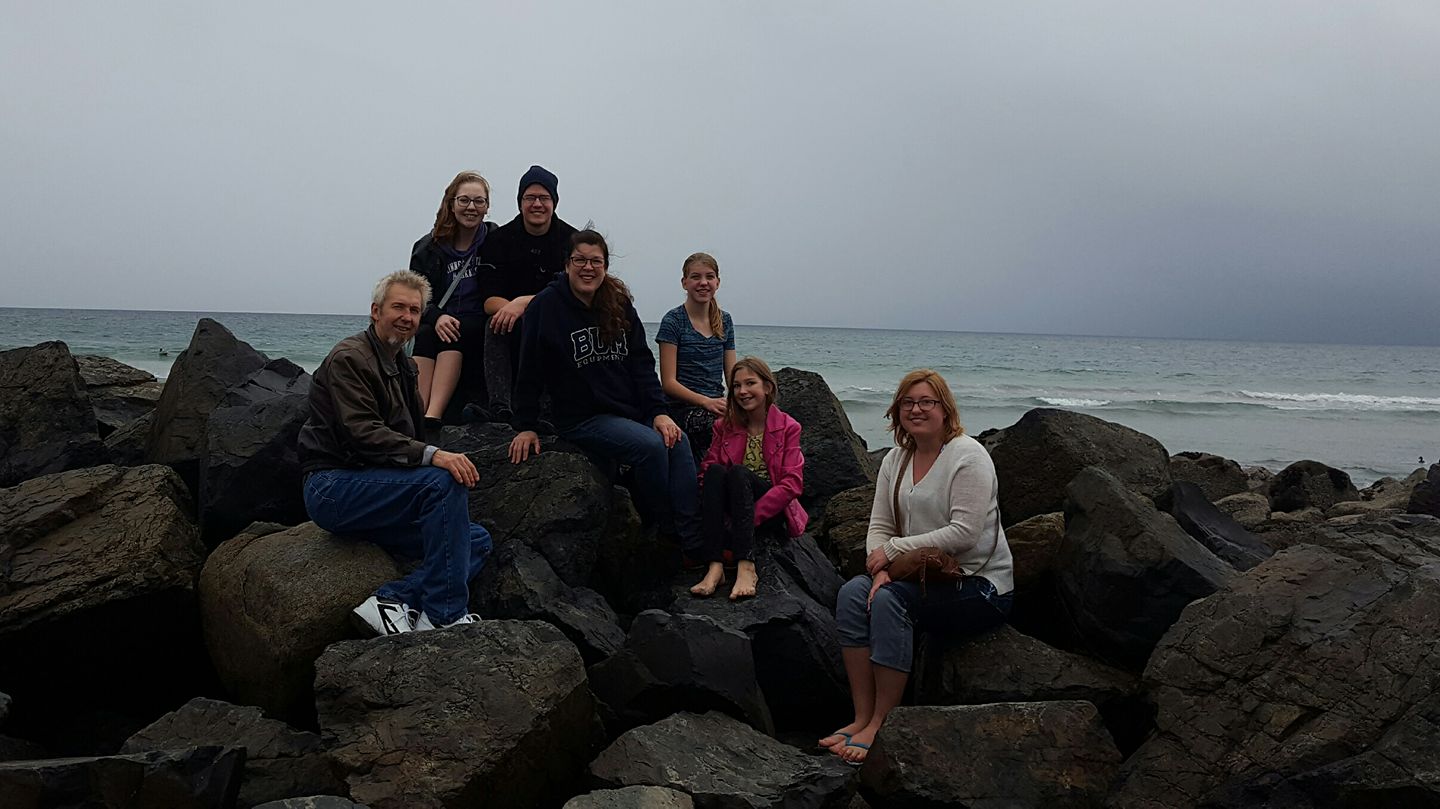 Deb is the worship leader whose passion is to help connect people to God on a personal level through worship music. She can be reached at deb.thormodson@gmail.com or 507-276-5085.
Jay Meraki - Admin/Finance Manager
Jay is our Office Manager. His key role is in keeping our office running smoothly and overseeing administrative support. If you have a question about anything, he can likely answer it or direct you to the appropriate person who can assist you. You can contact him at (507)345-4011 or email office@bethelmankato.com.