New Senior Pastor Mick Martin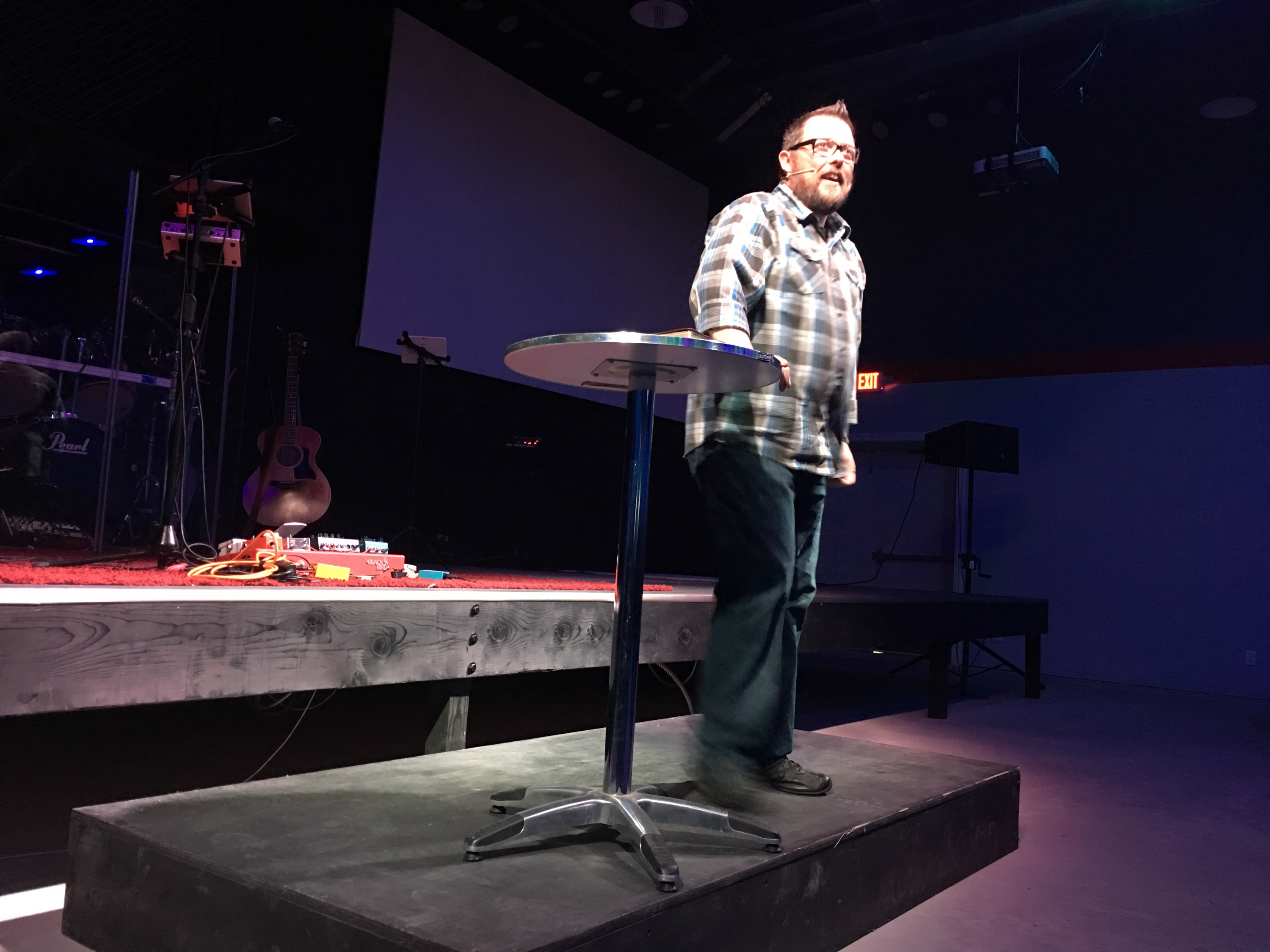 Pastor Mick Martin has accepted the call to be our next Senior Pastor! We are so excited to have his wife and children be apart of our congregation starting September 1, 2020!!
Please be praying for Mick and his family as there are a lot of details that have to come all together to make the transition to Mankato.