Children are very important to us! We recognize these little people will one day influence our culture, so we must train them well. We want children to "love the Lord their God with all their heart, soul, strength, and mind," and "love their neighbors as themselves." This begins with seeing Jesus' sacrifice on our behalf as essential to our everyday lives.
Our children's ministry is designed to point children to Jesus. We hold Sunday school throughout the school year. We also have family and church events that encourage children to get involved in worship and service to Bethel, our community, and the world around them. Come check us out!
Nursery
We offer child care for children newborn to age 3 during our 9:30 and 11:00 am services. Our nursery room is conveniently equipped with a bathroom for toddlers who are potty-training. Your child's safety is a priority and all of our nursery volunteers undergo a mandatory background check.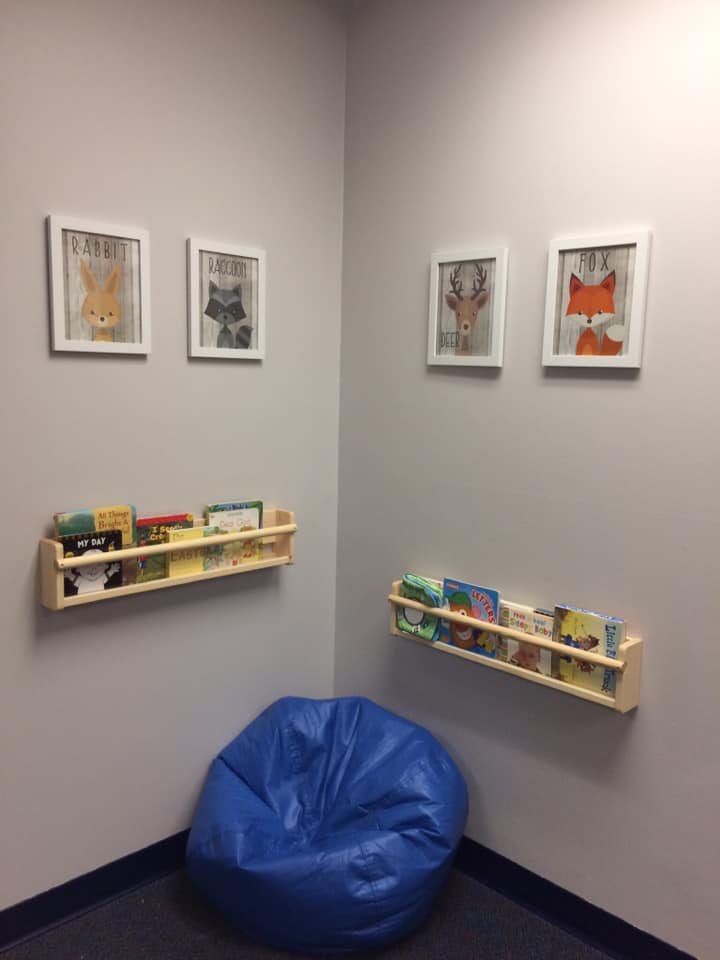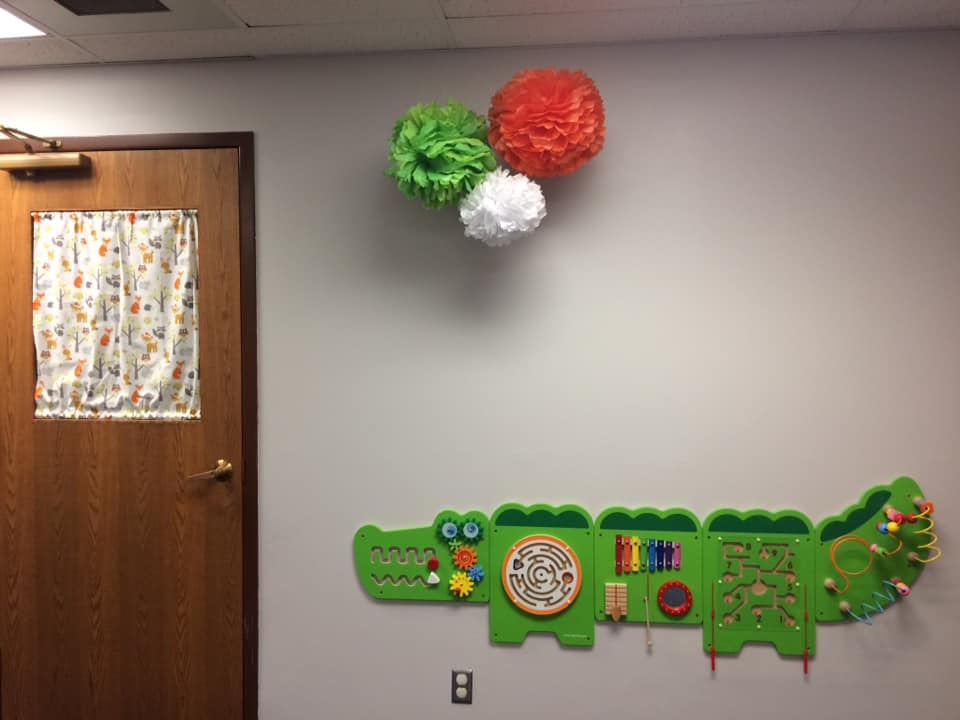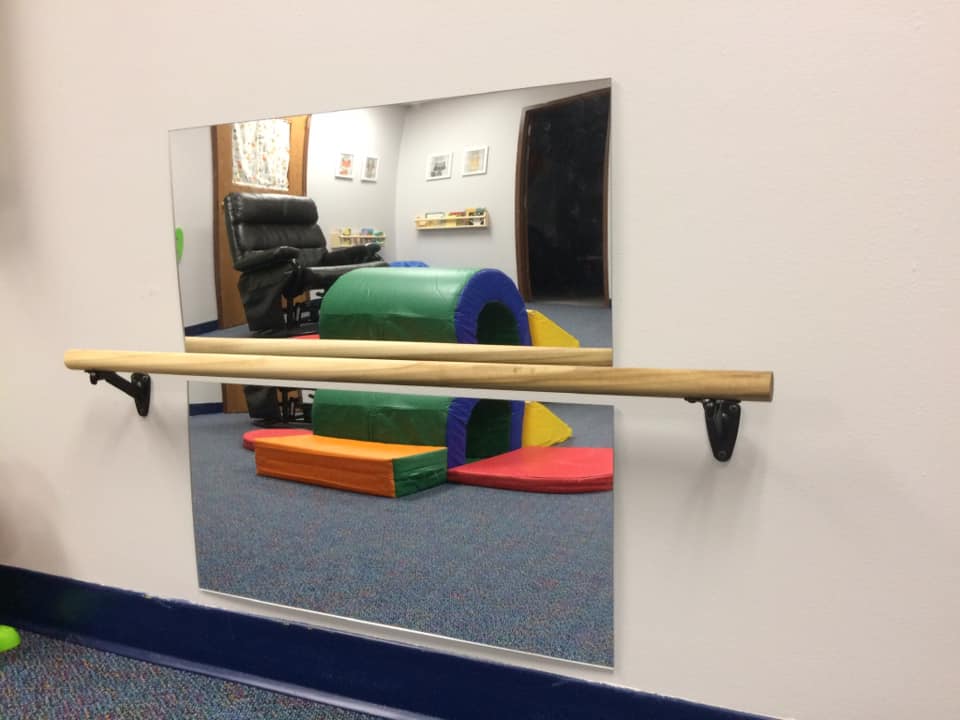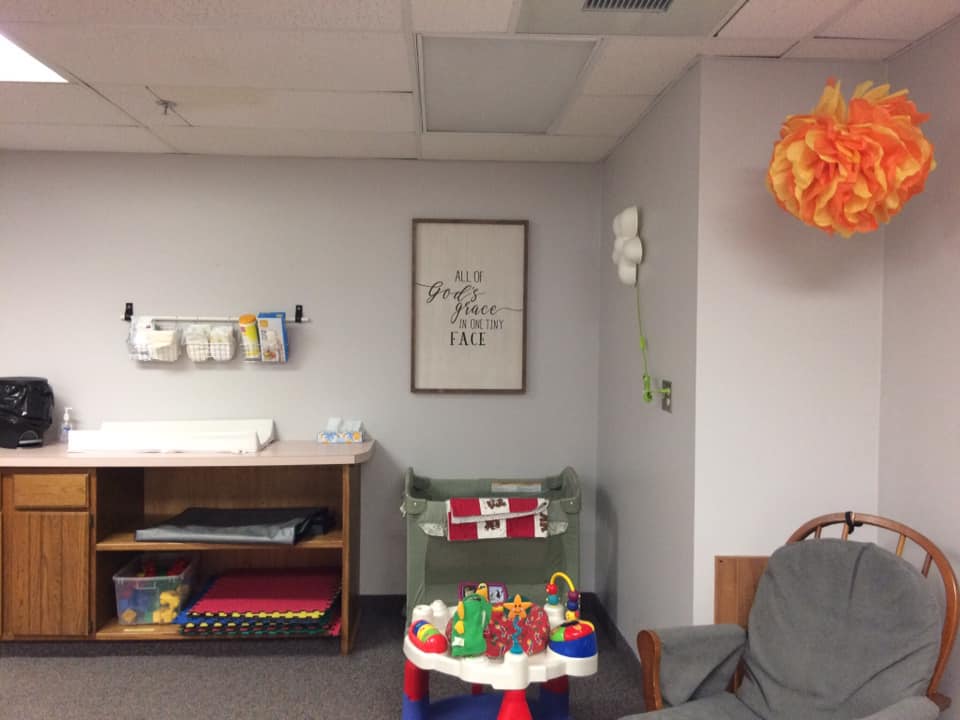 Preschool
Our Preschool class meets during the 11:00 am service. They'll hear Bible stories presented at their level and also have fun singing and making crafts.


Elementary to Middle School
At Bethel, we want children to grow in their knowledge of God's truth and their faith in Him. Sunday School meets during the 9:30am & 11:00am service, serving children kindergarten through eighth grade. The classes are led by caring and safe volunteer teachers and helpers who use a biblical curriculum. Children spend time hearing the Bible read, answering discussion questions, completing interactive lessons and crafts, and playing Bible-inspired games.